I fell asleep on the couch and had some dreams that I woke up remembering, but I forgot them before I could record them.
I got in bed and had more dreams that I did not record, and so now I can only remember barely part of 4 parts of my last dream.
Part 1
This part of the dream involved me looking at and comparing glasses (eyeglasses) online and maybe offline; which is what I was doing at the Zenni Optical and EyeBuyDirect websites before I went to sleep on the couch when I got too tired.
Out of curiosity I was wondering which of these two glasses frame colors does anyone reading this like better for someone like myself?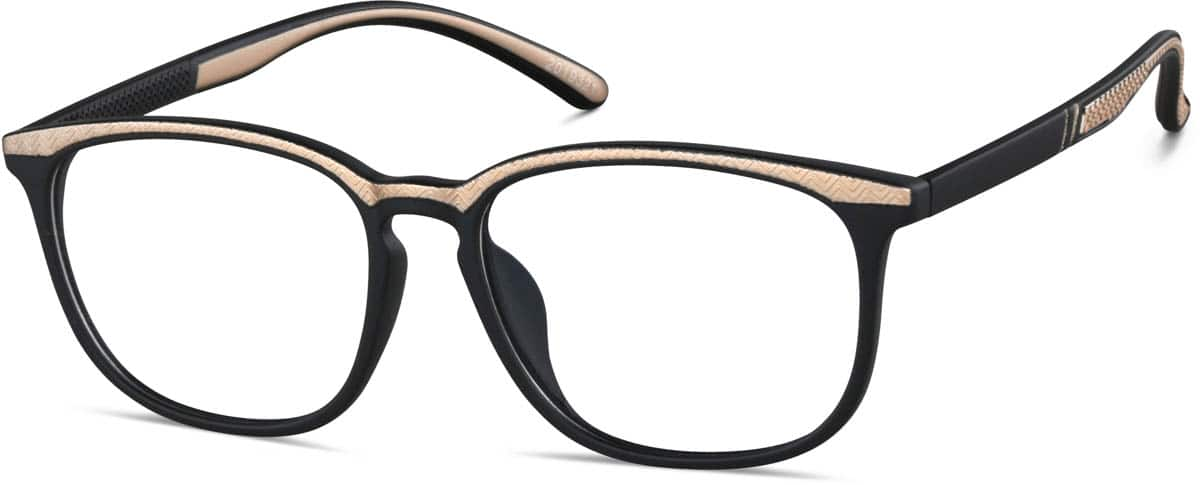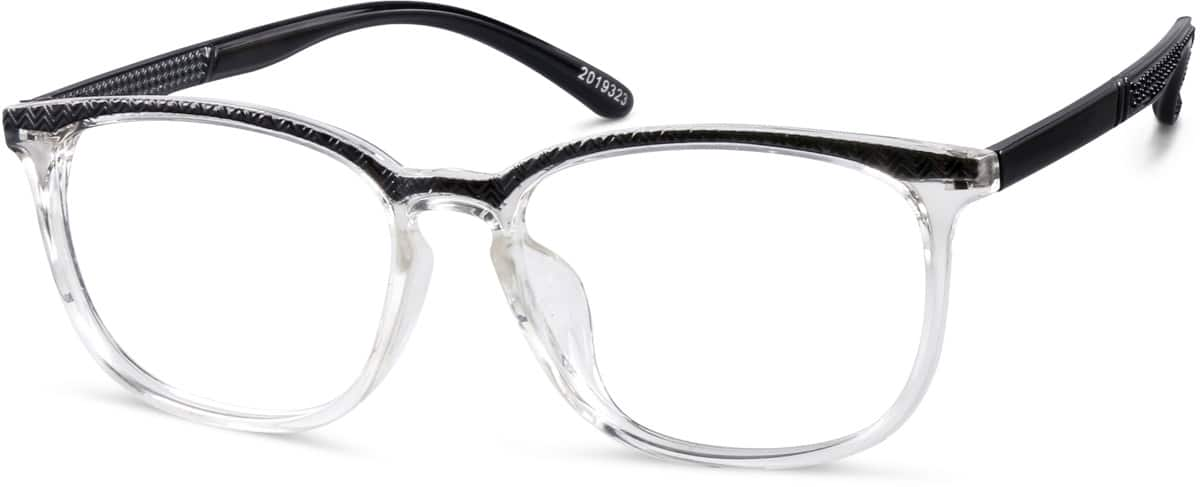 https://www.instagram.com/p/BlCa41rgUcm/?utm_source=ig_web_button_share_sheet
Anyway, that is all that I can remember of this part of the dream.
Part 2
This part of the dream involved the mafia, but that is all that I can remember of this part of the dream.
Part 3
This part of the dream involved a thin man with medium-to-dark color skin wearing glasses who was a doctor, and he was looking at a painting that either someone else had painted or that he had painted.
The man's wife was also a doctor and she had light-color skin, and they had a son who was still a child.
The man felt guilt and blamed himself over something involving his son, the son was suffering from something, and he felt that it was his fault so he was feeling all this guilt and blaming himself and thinking about this as he looked at the painting.
The painting was possibly outside along a dock area during the day, but I can not remember.
While doing this he also realized that he had possibly accidentally released a insect-like creature or creatures earlier, but I am not sure.
There was also something about the mafia in this part of the dream as well that I can not remember.
The man possibly got a call from another doctor or therapist or someone who let him know that his son was just suffering from anxiety, which is something that the man and his wife had also suffered from, and so it was not really his fault and they could treat his son now that they had a diagnosis and one that they also knew how to treat.
The man could finally stop blaming himself and burden of this guilt finally started to lift, and so the man called his wife to tell her the good news and he left to meet her so that they could tell their son together.
But that is all that I can remember of this part of the dream.
Part 4
The dream jumped to a multi-story apartment building that was owned by the mafia, and the security was handled by the mafia as well.
My female coworker DT was returning from shopping with a male bodyguard with light-color skin who was over the mafia security team at the apartment, and an assistant or friend who was helping hold her bags.
I wondered what and how was DT doing with a mafia bodyguard and why was she staying at a mafia owned apartment, and why did she seem like a VIP or something to them; but I am not sure if I was in the dream or not.
DT's apartment room was on an upper floor and when they approached the door it was not closed all the way because earlier in the dream when someone went to close it something got stuck in the door which prevented it from closing all the way, but they did not notice this as they walked away.
DT's bodyguard had everyone stop when he noticed this, he quietly signaled or called for some of the mafia apartment security team to come check it out, and two male mafia security guards with light-color skin wearing light bullet resistant vests with black submachine guns quickly and quietly walked over ready to clear the apartment room.
Hand signs were made and the two security guards burst into the room looking for threats, the head bodyguard stepped partly in the room, and then they saw a large insect-like creature moving along a wall so they shot it; and they shot one or two others.
They searched the room and eventually gave the clear sign, and DT and the others were able to enter the room.
The head bodyguard and the rest of the security team had no idea what those creatures were or where they came from, and so they sent out an alert to the rest of the security team and probably called for an exterminator and word was sent for the security to search the entire building for more and to secure any weaknesses in the defenses.
The head bodyguard also wanted to know why the door was not locked et cetera so he started an investigation into this, but I woke up.
The end,
-John Jr