I did not voice record my dreams that I had until the end when I barely remembered part of my last dream.
The end of this dream involved a family and friends day / homecoming at a college it seemed, like one that I went to over the weekend, and I was there among other people including many college students.
I possibly had my test glasses (eyeglasses) frame for the Zenni Optical Black Square Glasses #2019321 so that I could test them out in public, but the lenses have no prescription on the test frames so I am not sure if I could see clearly or not in the dream (unless I had ordered them with prescription lenses in the dream).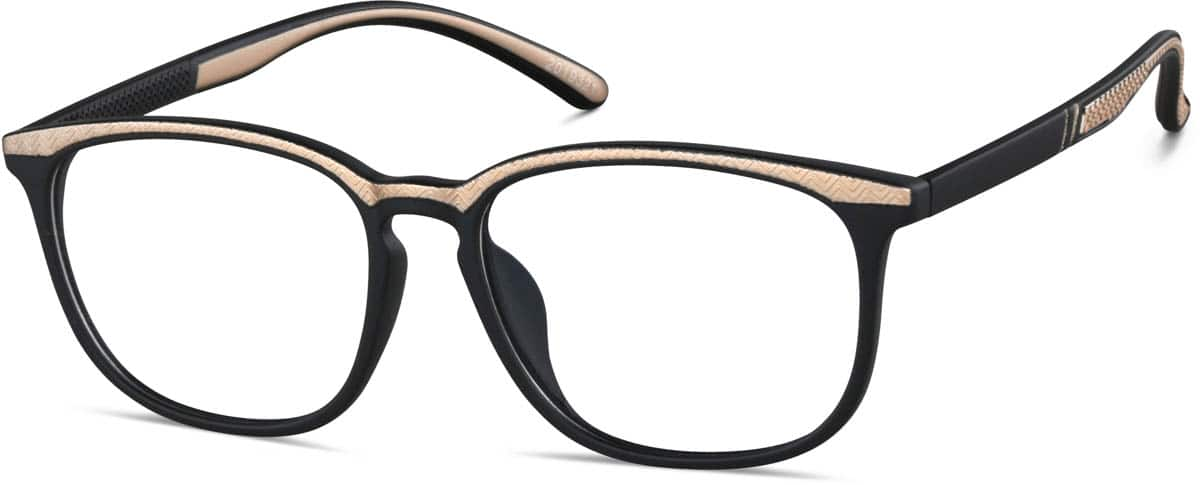 There were some college students there who were dating and were having relationship problems, but that is all that I can remember of this dream.
The end,
-John Jr